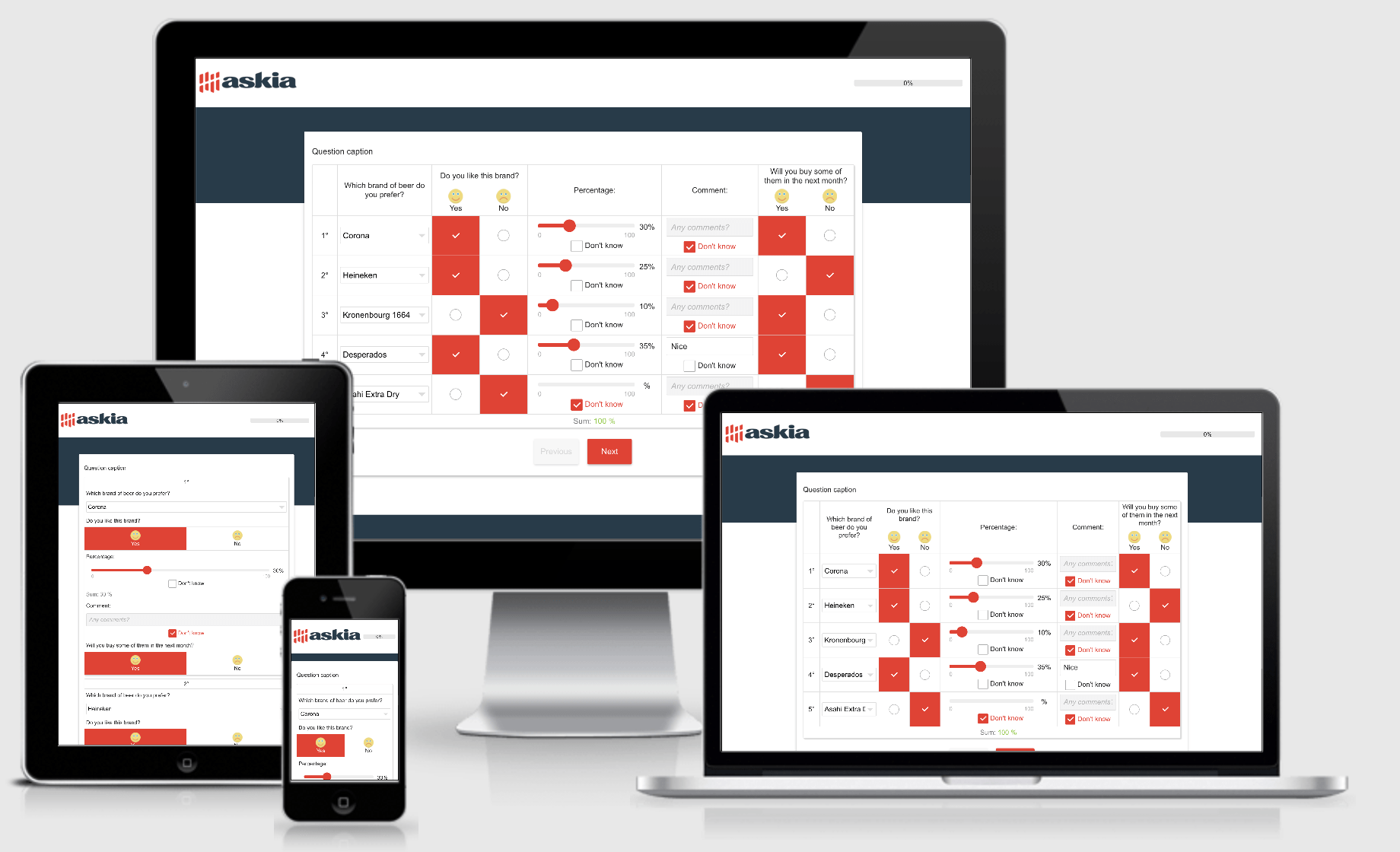 To access to the live survey, click on the picture above.
To download the qex file, click here
Version of the adc: 2.0.8
This control is compatible with single or multiple or numerical or open ended or date time questions inside a loop.
Note, this ADC is compatible design 5.4.9 minimum and above.