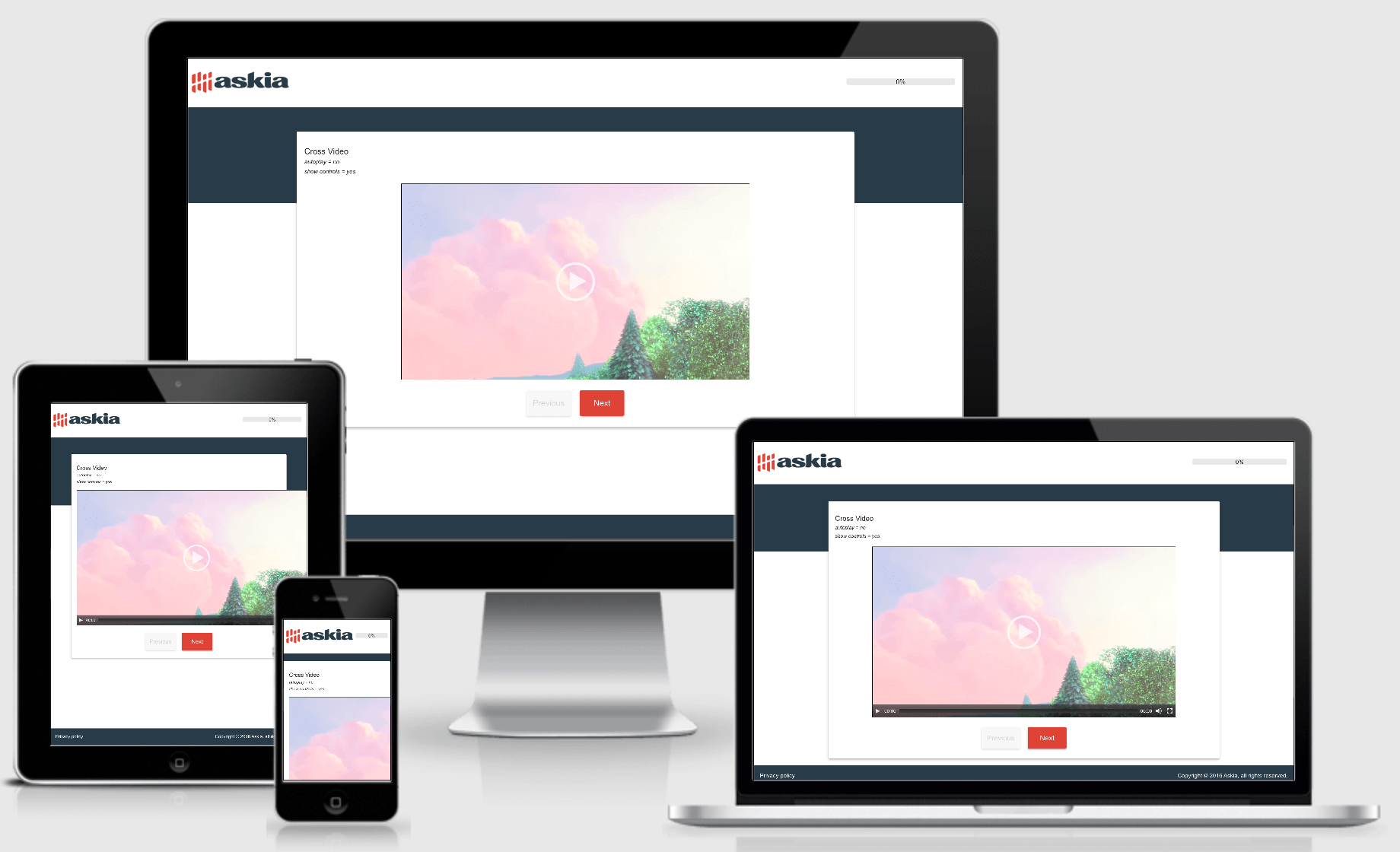 To access to the live survey, click on the picture above.
To download the QEX file, click here.
Version of the ADC: 2.0.1.
This control is compatible with a chapter or label.
Note: This is ADC is similar to the video ADC, however this one should work across all browsers, with flash fallback for old browsers as well as a poster fallback if all else fails. This control requires 3 video formats to work: .mp4, .ogv and .webm. You can use Miro video converter or any converter for that.