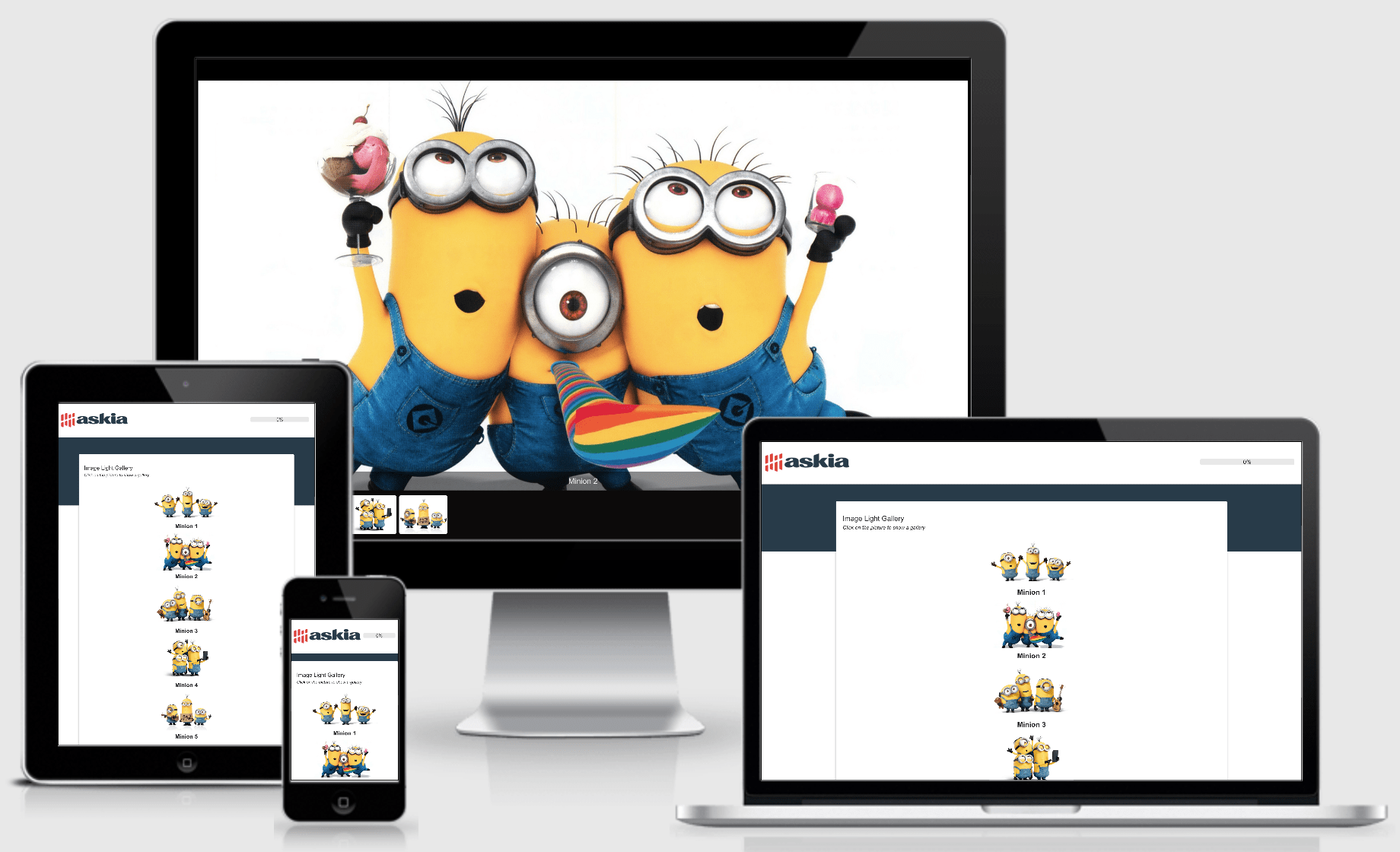 To access to the live survey, click on the picture above.
To download the QEX file (in example directory), click here.
Version of the ADC: 2.0.3.
This ADC is great to use when you have a series of images that you would like a respondent to view and consider. The respondent can zoom in on each image and then scroll backwards and forwards through the gallery or select specific images in the gallery to view, all within this zoomed view. Works well on all devices.
This control is compatible with a chapter or label.