Table of contents:
Definition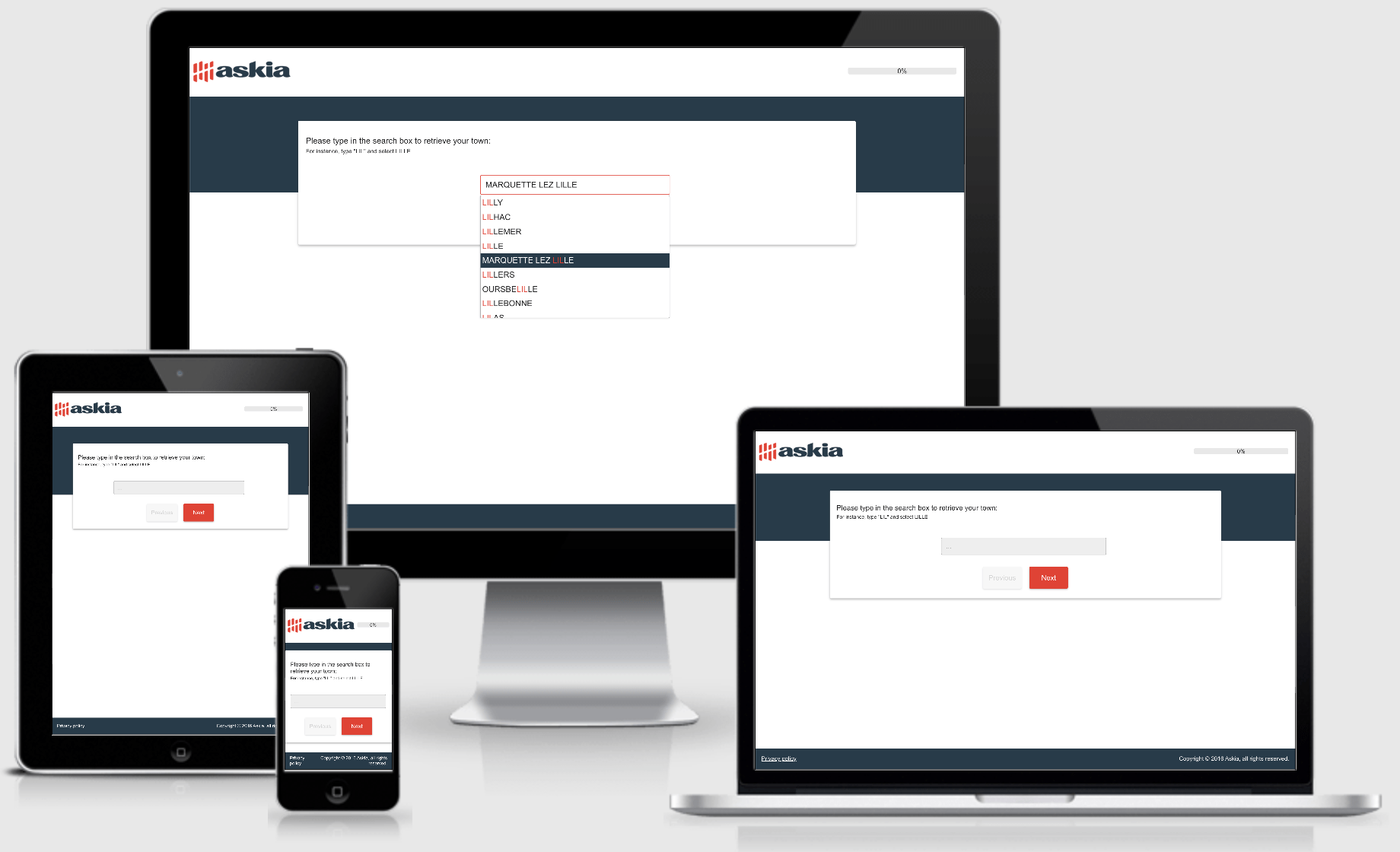 To access to the live survey, click on the picture above.
To download the qex file, click here
Version of the adc: 2.0.15
This control is compatible with a open ended response block (loop).


To transform your excel or csv or tab delimited file to a JSON Properties, you can use Mr. Data Converter
Everything is explained in the video below.
Example video
Note
"Mr. Data Converter" is not perfect. When you copy/paste the converted JSON output into your text editor, please verify that all fields are closed with quotes. Columns with numbers have sometimes converted without quotes surrounding them.
Example: