CCA, CCAportal, Webprod, Design Survey Service (Setups)
Our setups are free to download . However , check the minimum requirements before any installation :
if you don't know the version number to choose , contact your administrator / else the most recent version ....
⚠️ Once downloaded, don't forgot to unblock the setup (Select the setup / click right / properties / general Bottom unblock)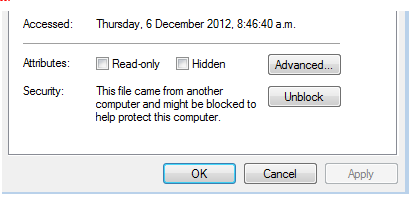 In this directory , you'll find :
[Askia] CCA-setup...
[Askia] CCAportal-setup...
[Askia] Webprod-setup...
Design Survey Service-setup...
Field Solution's overview
CCA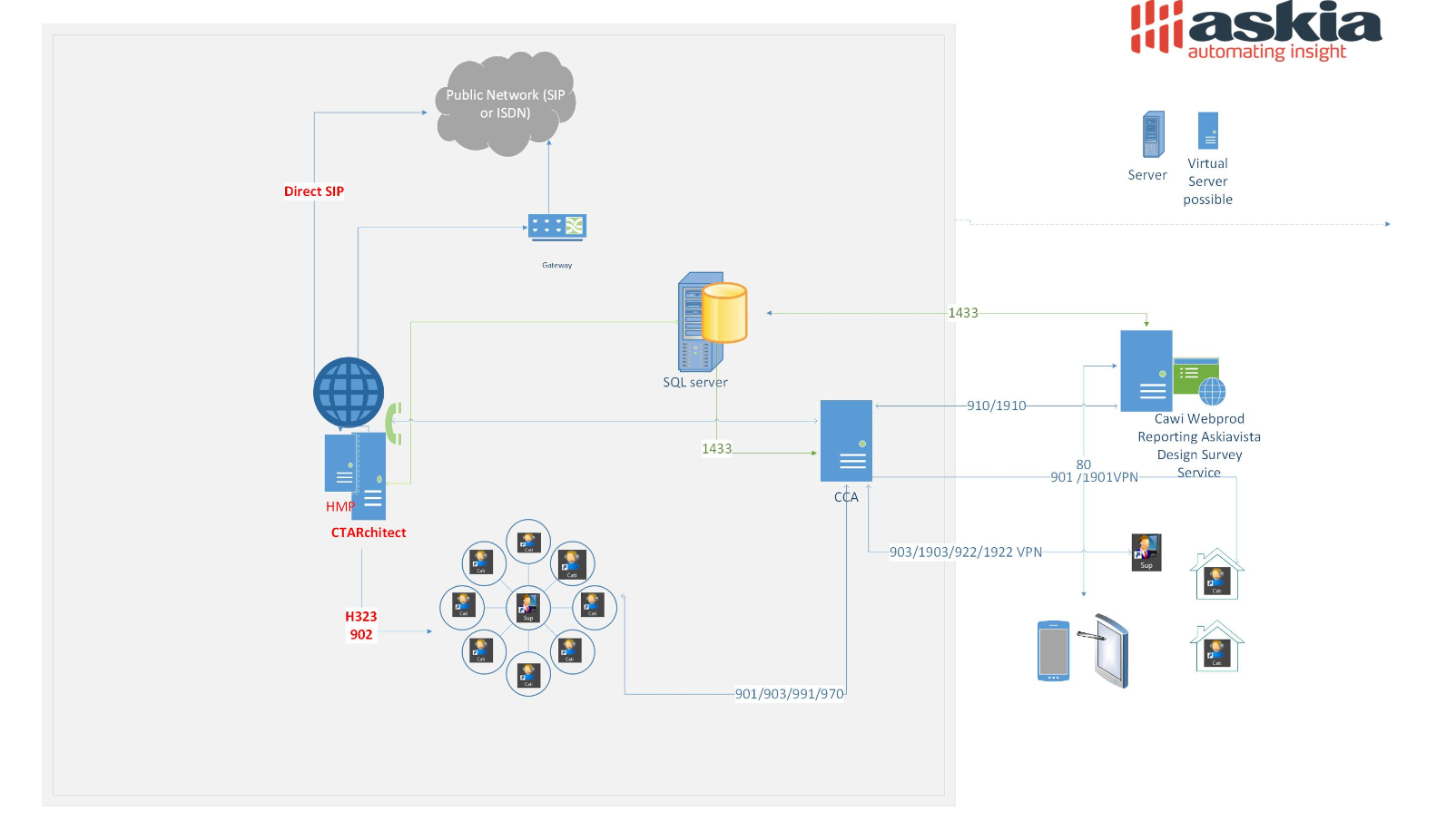 CCA is the main server application (could be installed as service) interconnected with

Due the importance of this application for your fieldwork environment , we strongly recommend to ask our Support team to do the installation .
Contact your Askia's sales contact .
Webprod (askiaweb)
License type

Online

User skills

Interviewed

Features

Any modern web browser
Responsive and dynamic
Invitation by mail, pop-up or from a web site
Stop and restart from the latest question answered (no cookie requested)
Emailing from Askia's solutions or external
Prettified URL
Possibility to insert any multimedia files, JavaScripts, HTML5
CTArchitect

The CTarchitect is the Dialler application provided by Myforce and interconnected with VoIP network.
License type

Online

User skills

Interviewed

Features

Any web browser
Responsive and dynamic
Invitation by mail, pop-up or from a web site
Stop and restart from the latest question answered (no cookie requested)
Emailing from Askia's solutions or external
Prettified URL
Possibility to insert any multimedia files, JavaScripts, HTML